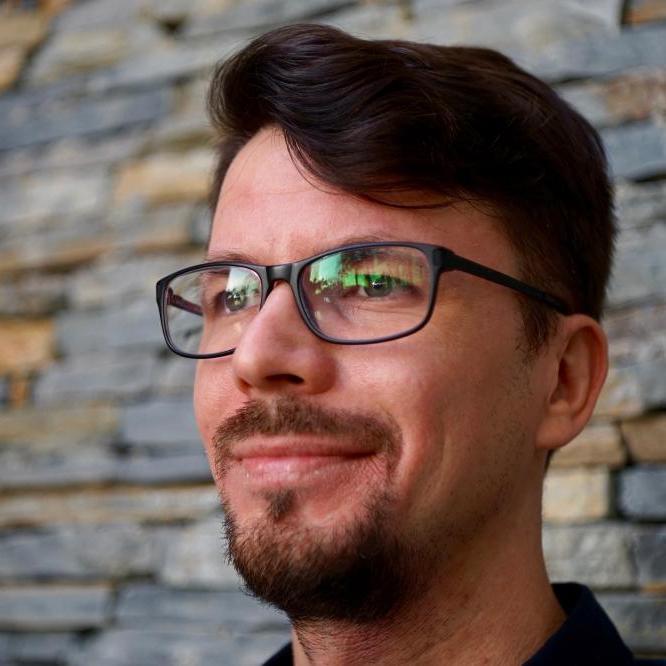 I'm Antti, a freelance software engineer from Finland, methodically exploring and experimenting as I go, living a nomadic life.
I'm passionate about programming and personal development. At the moment I'm likely working with my mind maps or building software tools for thinking and learning.
The web is my platform.
I've been experimenting with a range of technologies to create software for the web. Besides helping me think and learn — and paying my bills — it enabled me to explore the world.
Latest
My book Mind on Maps released
Mind on Maps -- Navigate your thoughts methodically with digital mind maps is available on Amazon. Check out the Mind on Maps website for more info.
Projects
Head over to the project page to find out what I'm up to at the moment.
Blog
In the blog I time to time write (only in Finnish for now) about what I've learned on the way.