I'm Antti, a freelance software engineer from Finland, methodically exploring and experimenting as I go, living a nomadic life.
I'm passionate about programming and personal development. At the moment I'm likely developing software in a startup, working with my mind maps or building software tools for thinking and learning.
The web is my platform.
I've been experimenting with a range of technologies to create software for the web. Besides helping me think and learn — and paying my bills — it enabled me to explore the world.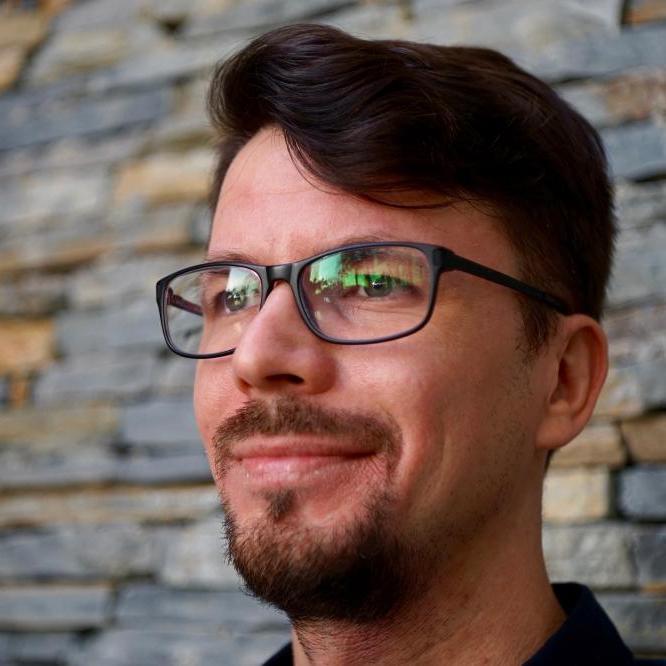 Latest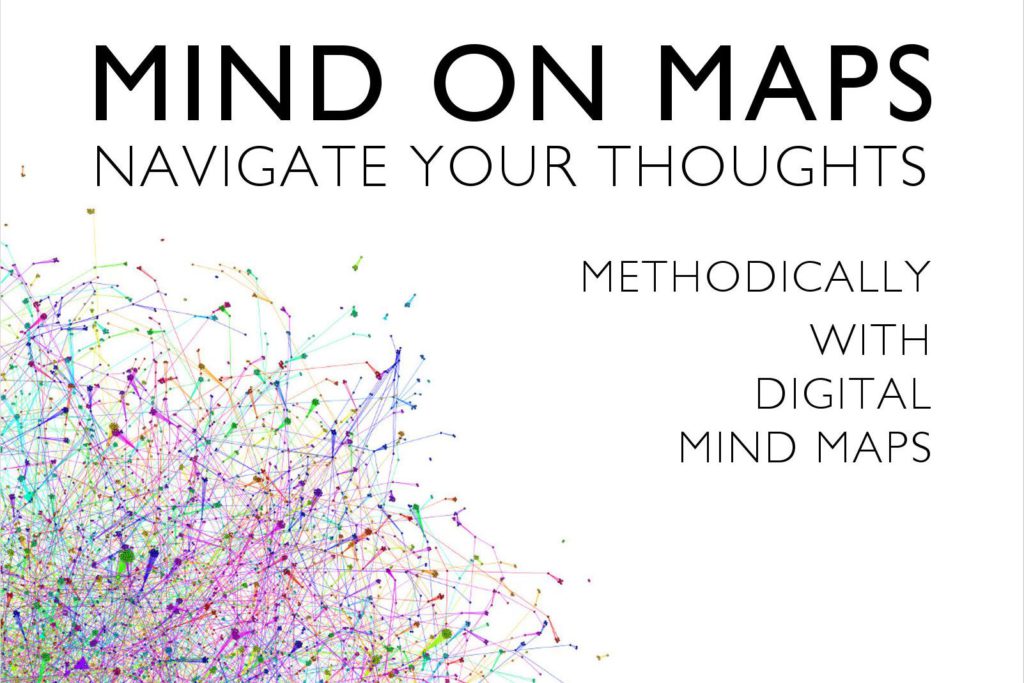 My book Mind on Maps released!
Mind on Maps -- Navigate your thoughts methodically with digital mind maps is available on Amazon. See Mind on Maps website for info.
Projects
What I'm up to at the moment...
Mind on Maps

Navigate your thoughts methodically with digital mind maps.

I've been using digital mind maps as my daily go-to cognitive tool for over 10 years now. During those years I've moved from a collection of a dozen scattered maps to a connected system spanning hundreds of them. I wrote a book about my experience.

https://mindonmaps.com

Anywhereism

A journey as digital nomads.

In our previous life, from about 2013 to 2017, me and my wife have were working 99% online and living out of our backpacks. We occasionally wrote updates about our travels. It's quite strange to think of that time, the whole world seems to have changed so much from those times.

http://www.anywhereism.net

Anywheris

Do you have a software project that would use the help of an experienced full-stack developer in the team? I'm available for part-time, remote contract work. Our company.

http://www.anywheris.com
Cognitools
Tools and prototypes for computer assisted thinking and learning. Computers enable us to think in ways that we naturally can't and make many other thought processes much easier. Mind maps are one way to extend our cognitive capabilities but they only solve a specific set of problems. These kinds of tools are something I love to work on whenever I have the time.
More bits and pieces of code at my
GitHub
account.
Blog
In the blog I time to time write (only in Finnish for now) about what I've learned on the way.
More